Explore Our Underground Wonder
A True South African Heritage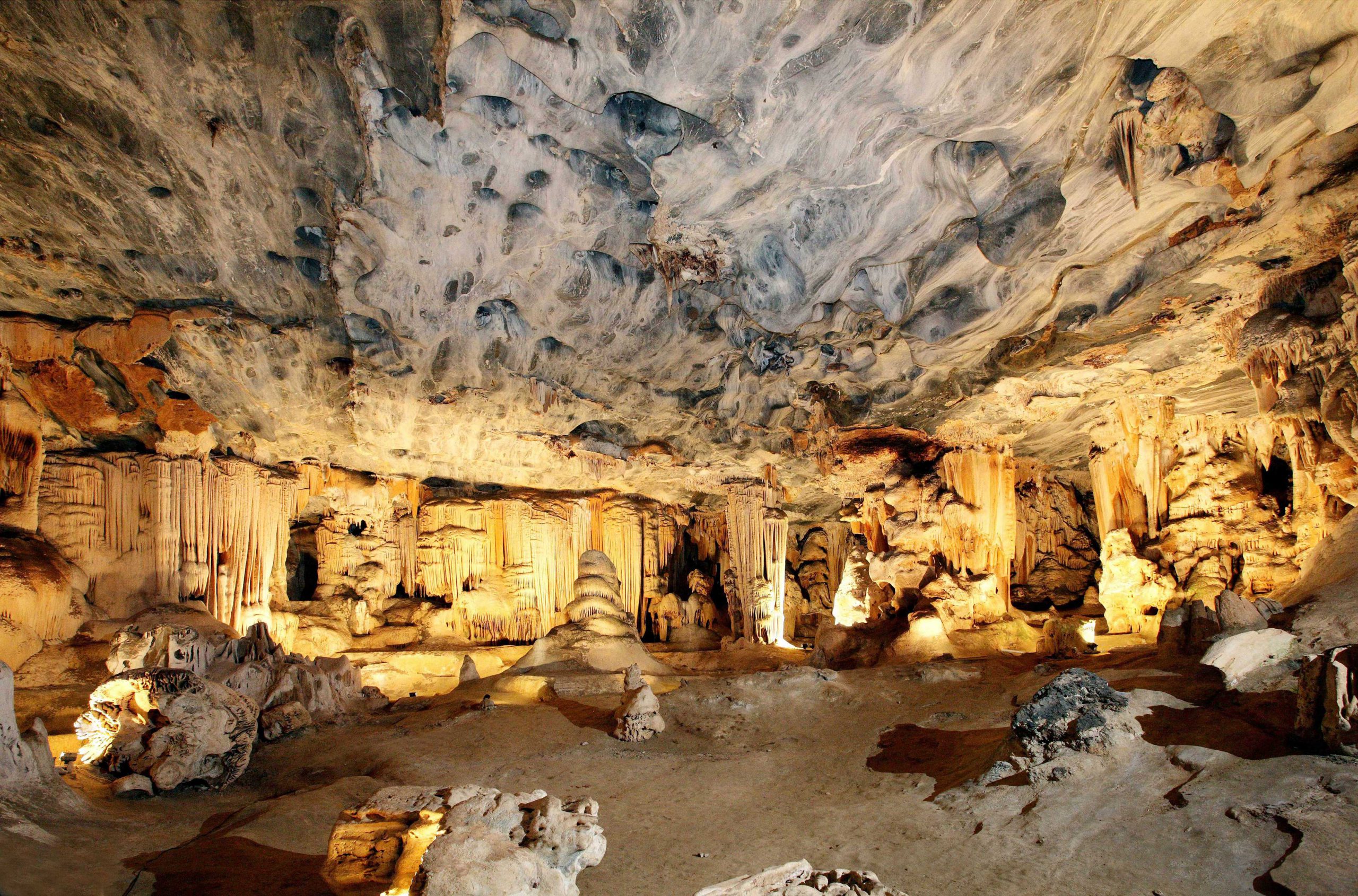 An easy walk through the first six largest and most spectacular halls and continuing through to the "African Drum room".
This tour commences with information on the real discoverers and inhabitants of the cave and then winds its way through the rest of the Caves' cultural and historical heritage.
A comfortable walk through the most majestic of the cave chambers.  Experienced and knowledgeable guides will accompany you on this journey of discovery and knowledge. Around 60 minutes is required to complete the tour.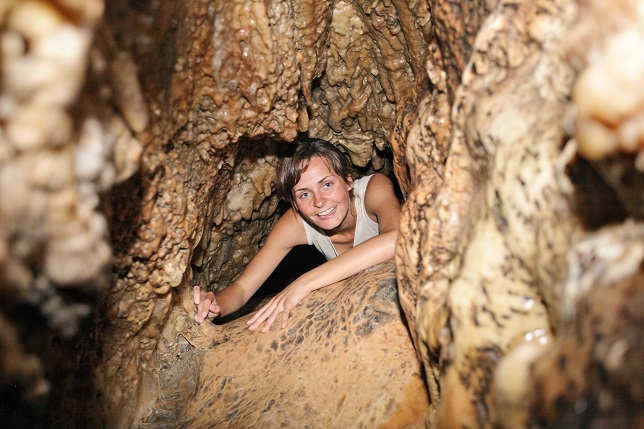 A challenging tour, with exciting passages and narrow tunnels, requiring a degree of fitness. For lean people only!


This experience includes the Heritage tour, and then goes to the deeper parts of the tourist route. The tour will require you to crawl, slide on your belly (or back) and climb to get a genuine idea of what spelunking is.
Through memorable spaces like Lumbago Alley, Devils Chimney and the aptly named Devils Postbox, this experience is one never to be forgotten. The duration of the tour is about 90 minutes.
The HERITAGE TOUR depart on the hour every hour daily from 9:00 am – 4:00 pm
Adults: R 170.00
Children: R 120.00
The ADVENTURE TOUR visiting the deepest sections of Cango one, depart every hour on the half-hour; daily from 9:30 am – 3:30 pm
Adults: R 240.00
Children: R 170.00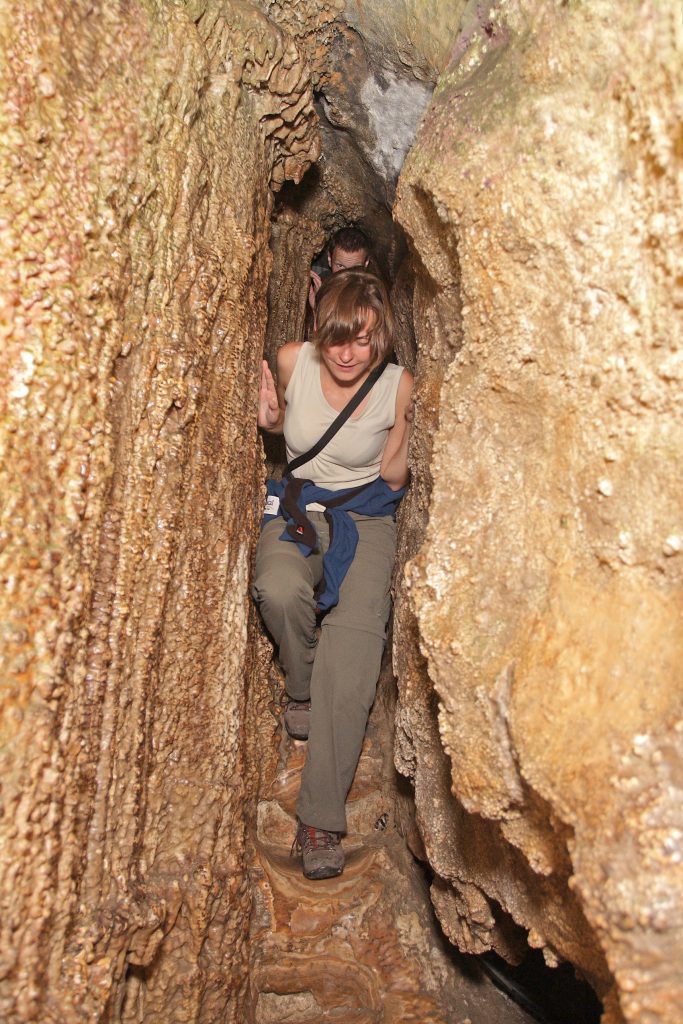 Wear sensible footwear and light clothing. The temperature in the Caves remains a constant 20°C (60 °F ).The Caves are closed on Christmas Day, December 25
Stay on the designated route
Do not enter dark areas
Do not touch any of the electrical installations
Power failure? Remain where you are
Stick to your guide and group at all times
Injury? Notify the guide immediately
Pay attention to your guide